Termál Kemping
7815 Harkány Bajcsy-Zs. utca 6.
Telefon: +36 72 580 965 Fax: +36 72 580 964
Email: This email address is being protected from spambots. You need JavaScript enabled to view it.
---
Trailers are allowed to enter the treffen's camping. You don't need to book slot in advance however it is possible. You only have to put Goldwing 2017 in the comment.
The entrance fee includes tent (+Goldwing) accommodation only. In any other cases (trailer, hotel, apartment, other) you have to pay extra.
http://campingharkany.hu/english/price-inquiry
---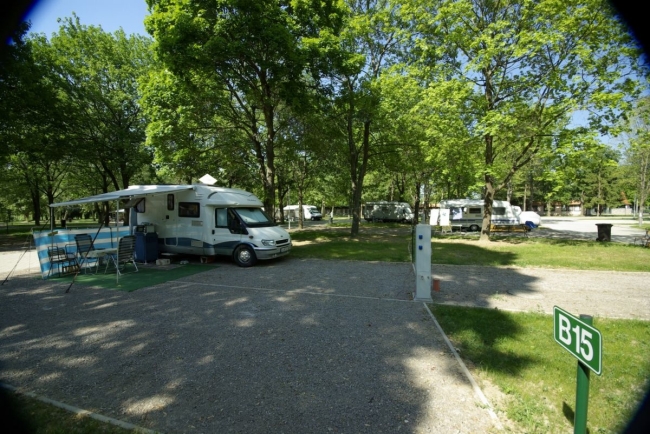 Dráva Hotel Thermal Resort****
H-7815 Harkány, Bartók Béla u. 1.
Adószám:13410210-2-02
Cégjegyzékszám:02-09-069831
GPS: D:18.239°; K:45.854°
Tel.: +36 72/580-980 Fax: +36 72/580-981
E-mail: This email address is being protected from spambots. You need JavaScript enabled to view it.